Apple is preparing to open tonight a new virtual edition of WWDC, its annual conference for developers and during which upcoming software innovations are presented.
---
Tonight at 7 p.m. KST, Apple will officially launch the Worldwide Developer Conference, its annual event for developers. This annual conference, which takes place from June 7 to 11, will be an opportunity for Apple to present iOS 15, watchOS 8, macOS 12, and maybe even some new hardware.
As last year, Covid-19 requires, WWDC 2021 will be entirely virtual and can be followed online in several ways. If you want to follow the WWDC from home (or elsewhere), several options are available to you that we will detail for you. Here they are :
From the Apple website
Whatever device you have, you can follow WWDC directly from a web browser by going to the WWDC 2021 dedicated page set up by Apple.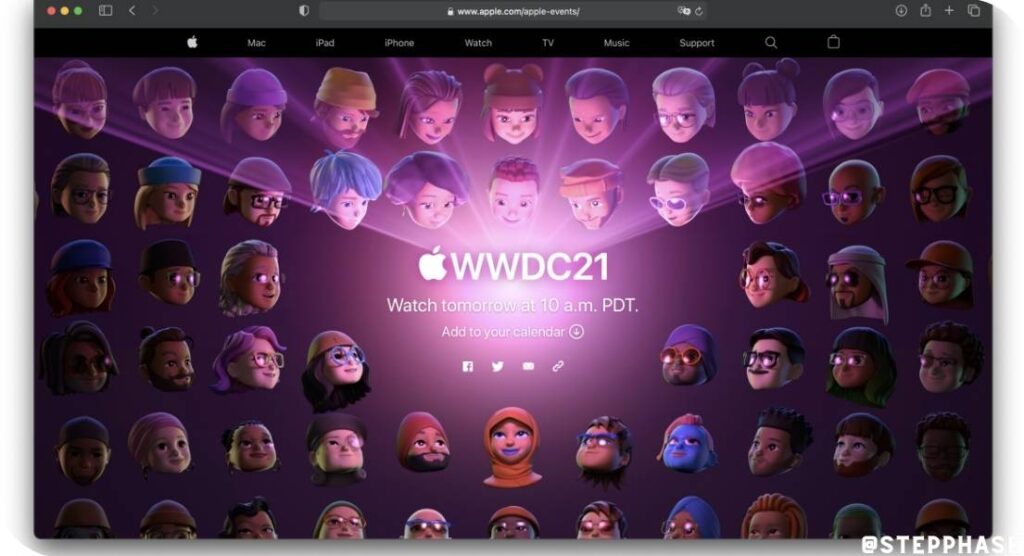 From the Apple TV app
If you have an Apple TV, Mac, iPhone, iPad, or other compatible device, you can watch Apple's conference from the Apple TV app .
Installed natively on Apple TV and Macs, it is also installed on iPhone and iPad. If, however, you deleted it from your iPhone or iPad, you can safely download Apple TV  to your device.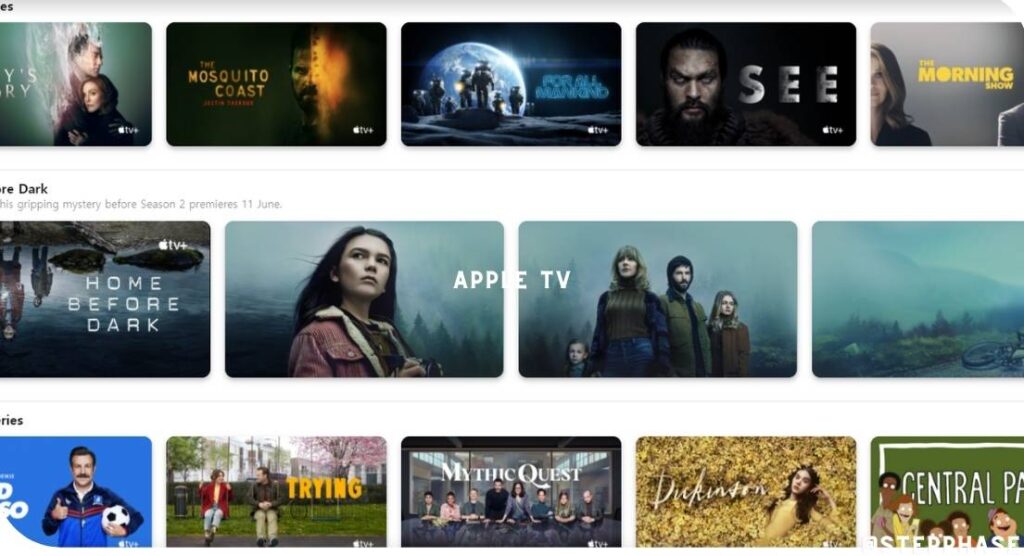 From the Apple Developer app
It is also possible to then WWDC 2021 within the Apple Developer application (formerly known as WWDC). Offered for free, Apple Developer can be downloaded and installed on Mac, iPhone, iPad, and even Apple TV.
Streaming on YouTube
To allow as many people as possible to follow the WWDC, Apple will also broadcast its conference streaming on its YouTube channel, where the live is already available. You can then watch it from any web browser, or even from the YouTube app on Android or iOS.
Have you all enjoyed the Post!! Friends, your suggestions are always welcomed. Feel free and drop the message and also comment on the comment section, don't hesitate to Contact us
Have a good day! See you all soon.
It may interest you