Google has added a compendium of very important improvements to its search engine, and one that many will appreciate will allow us to find song by humming them.
One of the most classic situations that we have encountered since the Internet revolution is wanting to find a song that sounds a lot to us. Shazam and many other tools have served so that millions of young people could find out the most loved subjects of series and advertisements in Spain. Google now wants to go a step further.
Because while Shazam and even Google Assistant are useful for finding songs, they are not useful in the typical case of having a song in your head but not knowing the lyrics. Google has trained its AI so that its assistant is now able to recognize or find song by humming or whistling them. It will also work if we try to sing it in some way.
The Search On event has served Google to launch different news regarding its AI and its search technology. Google Assistant was not going to be less and has received this curious feature that the firm has announced regarding the detection of songs.
Find song by humming with Google
Google has improved Google Assistant's ability to recognize songs. One that we had previously available but that was certainly limited. For example, it had less power than other services like Shazam and needed to listen to the song to recognize it. Something that is not always possible.
Now we just have to ask the Google assistant "what is this song?" or similar and then hum it, sing it (in our own way), or whistle it. It will not be infallible; Google Assistant will show us a list of possible results, ordered from highest to lowest probability of success. We will simply have to listen to the song to ascertain what it is.
According to Google, a machine learning model has been used that is responsible for converting the hum or hiss  into a "number sequence." 
The wizard compares that sequence with those of the songs already scanned. The more the two sequences coincide, the more likely that sound is the song we are looking for.
As expected, they have trained the model with people singing, humming, or whistling. Neither the instruments used nor the singing quality of each user is taken into account. The big problem is the same as always; understand natural language and not depend on purely specific data. Because we've all pronounced song lyrics that way, making it impossible for this kind of software to do its job.
From today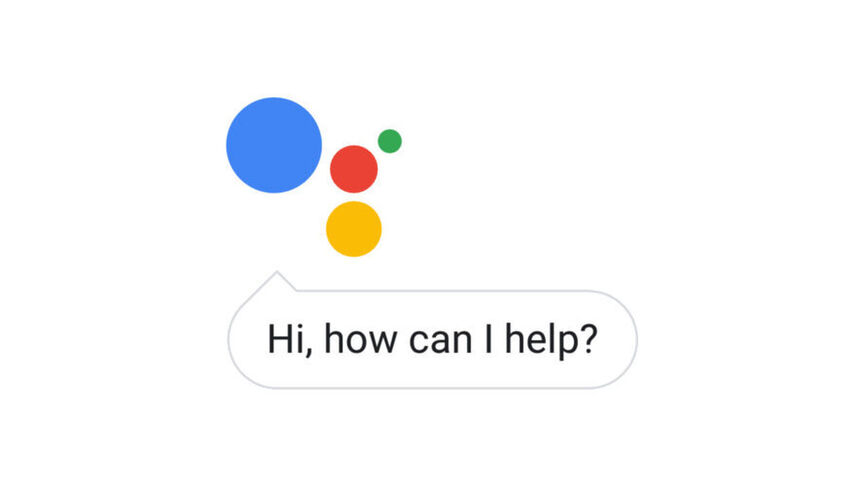 Google has added this functionality to Google Assistant and Google apps starting today on both Android and iOS you can enjoy using the new feature of find song by humming. In this last system for now the feature is limited to English, but in Android, it is available in more than 20 languages. In the future, it will reach more languages.
You can contact us to let us know if we are missing something on our page. I hope you like it and thank you for your visit.