PUBG Mobile and TikTok are two popular apps banned in India for the last few months. Yesterday i.e. on November 12, South Korean company PUBG Corporation has announced that the company is preparing to launch PUBG MOBILE INDIA in India.
After PUBG, now Tik Tok can also return to India. Chinese app Tick Talk is sure that the ban on this app can be removed by talking to the government.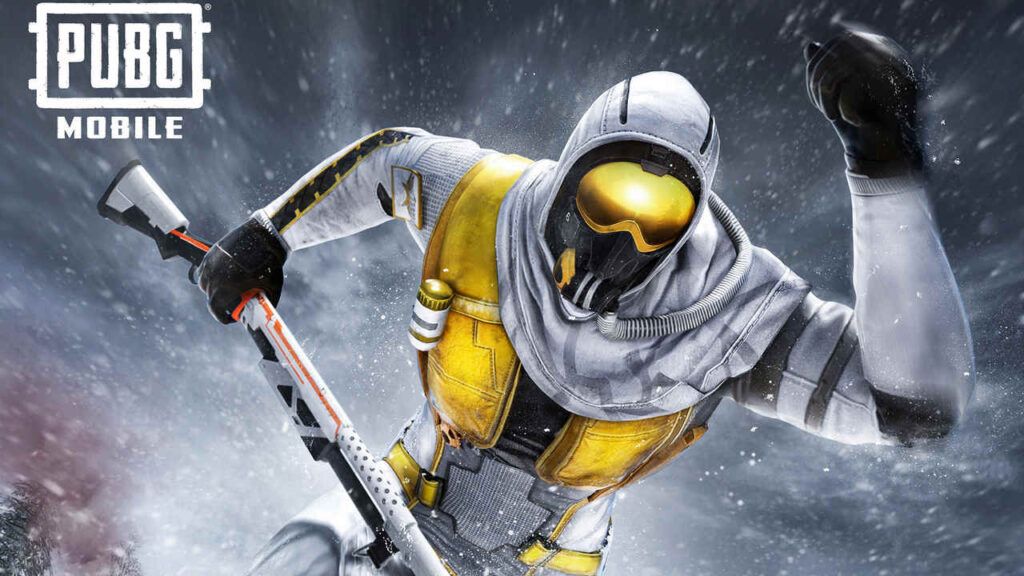 Tik Tok India Head Nikhil Gandhi has emailed Tik Talk employees in India. It has been hoped in this email that the company is trying its best to bring back Tick Talk.
It is worth noting that many employees are still working in India under Tik Tok's parent company Bytedance. It is being told that there are about 2000 employees in India for Tik Tok and Helo and according to this report, this time they have also received a bonus.
Apart from the bonus, this year the company has also reviewed the annual performance of its employees. Overall, despite the ban of Tik Tok, the company has retained employees in India. Because the company hopes that it can be brought back to India.
Tik Tok has expressed the hope that the government will get a positive response. Such a company has said on the basis that it is following the guidelines and laws issued by the government regarding data and privacy.
Read also
If you want to read in Hindi then visit:
PUBG Mobile India is coming back, by PUBG Developer(Opens in a new browser tab)
FAUG alternative to PUBG game will come in India?(Opens in a new browser tab)