We often talk about VPNs because they allow you to browse the web without restriction. This is especially very convenient for people who want to use streaming services without suffering from national limits. But the role of a VPN is above all to secure your online activities and guarantee your privacy on the various devices used: desktop, laptops and smartphones.
VPN ( Virtual Private Network ) gives you the ability to access the Internet encrypted and anonymously. Security is one of the key elements of these remote servers and the possibilities are endless:
relocate your connection bypassing geographic filtering;
better protect your anonymity by hiding your IP address ;
obtain a virtual location in another country in order to access sites or content that you cannot have in France;
In other words, the information you receive or transmit will no longer be identifiable. No matter where you are (at home or on the go) your online activities remain anonymous.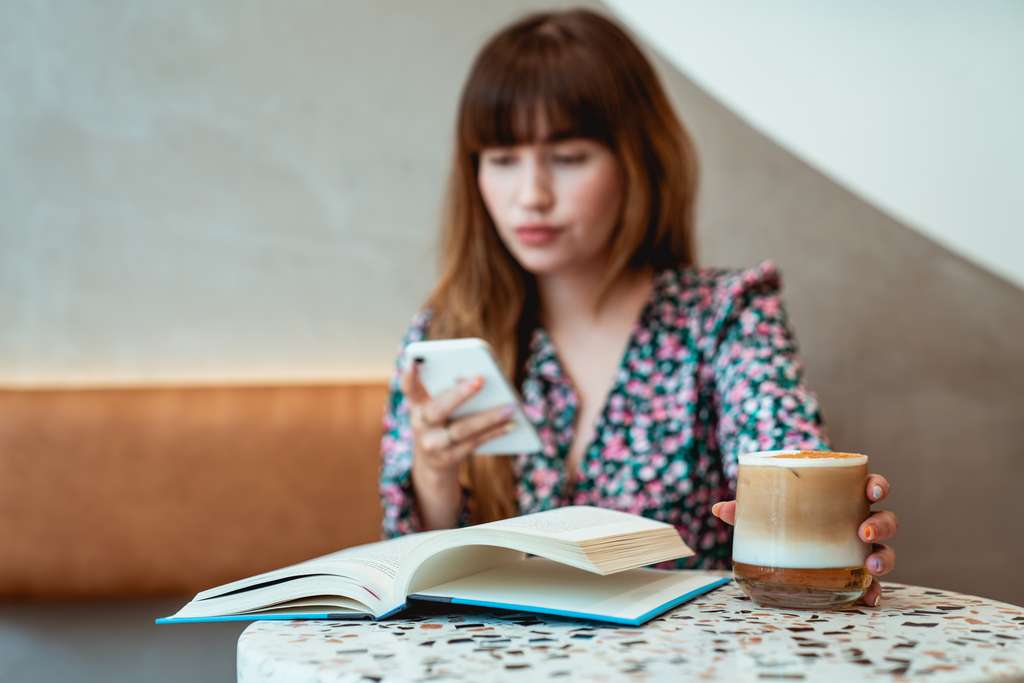 Is it necessary to have a VPN on an Apple device?

Even if the Apple brand devices are reputed to be reliable, the proliferation of uses on the Internet does not guarantee a total absence of threats. To reduce the risk of security breaches that can affect their privacy, many users are turning to VPNs suitable for the iOS operating system.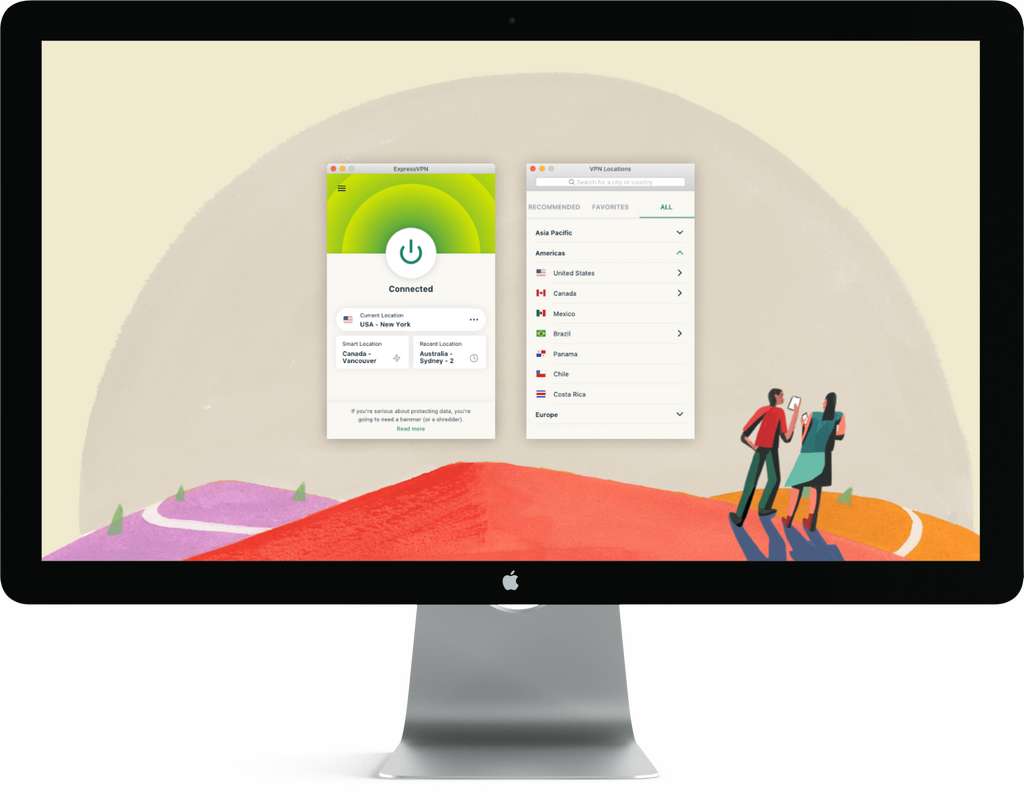 There are  many benefits to using a  VPN for Mac and iOS. In addition to guarding against spy policies and monitoring information passing through our devices used on a daily basis, the private network provides the opportunity to unlock inaccessible content while being undetectable. A real bonus if you travel to a country where certain sites are censored or if you want to access streaming series that are inaccessible in France.
Should you take a free or paid VPN?
To reduce costs or to test the service without spending, it is obviously possible to opt for a Free VPN Mac and iPhone. On the other hand, you should know that a paid VPN is recommended for several reasons:
free VPNs aren't always 100% secure;
functionality is reduced for freemium versions ;
for the paid versions, the data encryption is more efficient;
the speed connection often suffers and the number of available servers is reduced on the free offers.
For most VPNs, subscriptions only cost a few dollars a month. An affordable price is given that it is the security of your data and the tracing of your connection that depends on it!
Is it legal to use a VPN?
Whether on an Apple device or otherwise, using a VPN is not illegal. It is the use you make of it that risks pushing you to the other side of the law. VPNs are not prohibited by French law as they are intended to protect the privacy of users and to avoid online surveillance. This additional security protects against fraudulent access to information that could be sensitive!
Have you all enjoyed the Q/A ExpressVPN Post!! Friends, your suggestions are always welcomed. Feel free and drop the message and also comment on the comment section, don't hesitate to Contact us
Have a good day! See you all soon.
It may interest you