The next version of the operating system of the iPhone and the iPad will capture a 15-second clip during a game and usher in new control keys in games.
Announced a week ago, iOS 15 , the future version of the iPhone OS that will be available from this fall, has a significant number of new features.
Among these, a number of functions related to video games. Apple has not forgotten gamers and game developers, offering them new tools that should make their lives easier. First of all, iOS 15 will introduce a new, simplified screenshot system dedicated to video games. During a game, the user will be able to take a screenshot with a double-tap on the screen.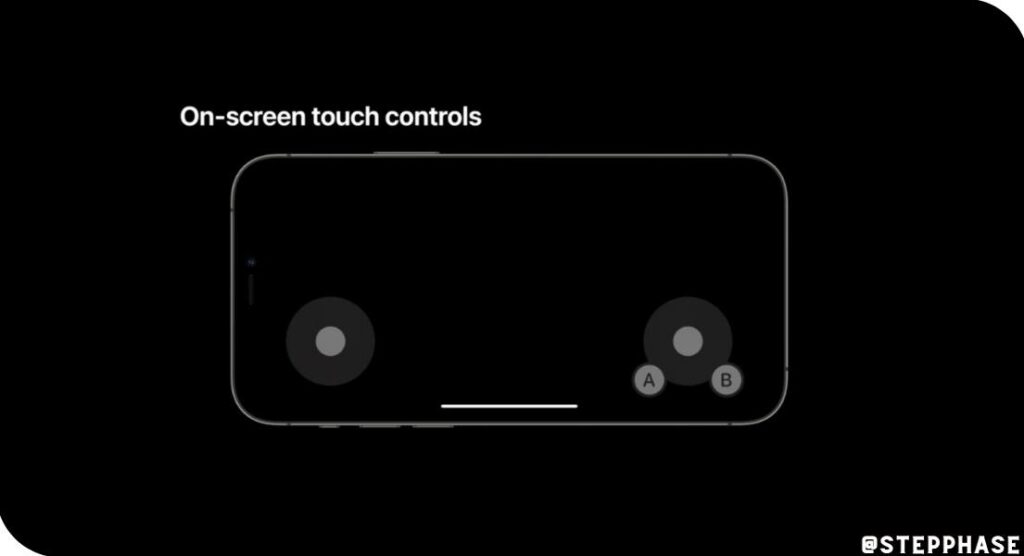 Even better, Apple will introduce ReplayKit, a module that allows developers to embed an option in their title so that the user can capture a video clip of the last 15 seconds of the game using a long tap on the screen. .
iOS 15 will also introduce a new interface for control keys in games. Whatever the size of the screen, they will be ideally placed to fall right under the fingers of the users and offer all the advantages of a real controller.
Developers will be able to integrate them very easily into their game and can even customize them to perfectly match the color and style of the game.
We are here to hear from you
Have you all enjoyed the Post!! Friends, your suggestions are always welcomed. Feel free and drop the message and also comment on the comment section, don't hesitate to Contact us
Have a good day! See you all soon.
It may interest you
Source : 9to5Mac