Renting a room in your home can be a great way to earn extra cash and offset your monthly expenses. Whether you have a spare room, a basement, or a garage that you can convert into a living space, renting it out to a responsible tenant can provide you with a steady stream of income. However, before you start advertising your space and welcoming tenants, there are a few important steps you need to take to ensure a smooth and successful rental experience.
Earn extra cash from your rental room
Step 1: Determine Your Legal Obligations
The first step in renting out a room is to understand your legal obligations as a landlord. In most areas, you will need to comply with state and local housing laws and regulations. This can include registering your property with the local government, obtaining the necessary permits, and ensuring that your space meets minimum safety and health standards. Additionally, you will need to have insurance in place to protect yourself and your tenants in case of any accidents or incidents that may occur.
Step 2: Decide on Rent and Amenities
Once you have a clear understanding of your legal obligations, you can begin to decide on the rent you want to charge and what amenities you will provide. To determine the right rent, you should consider the local market conditions, the location of your property, and the cost of living in your area. You may also want to consider offering amenities such as utility bills, Wi-Fi, and other utilities to make your rental space more attractive to potential tenants.
Lookup for Residential properties for rent, buy and sell in India Without Brokerage
Step 3: Create a Lease Agreement
A lease agreement is a legally binding document that outlines the terms and conditions of your rental arrangement. This document should include details such as the rent amount, security deposit, length of tenancy, and any restrictions or rules that you have for your tenants. It is important to have a well-written lease agreement in place to protect yourself and ensure that both you and your tenants are clear on the terms of the rental arrangement.
Step 4: Screen Your Tenants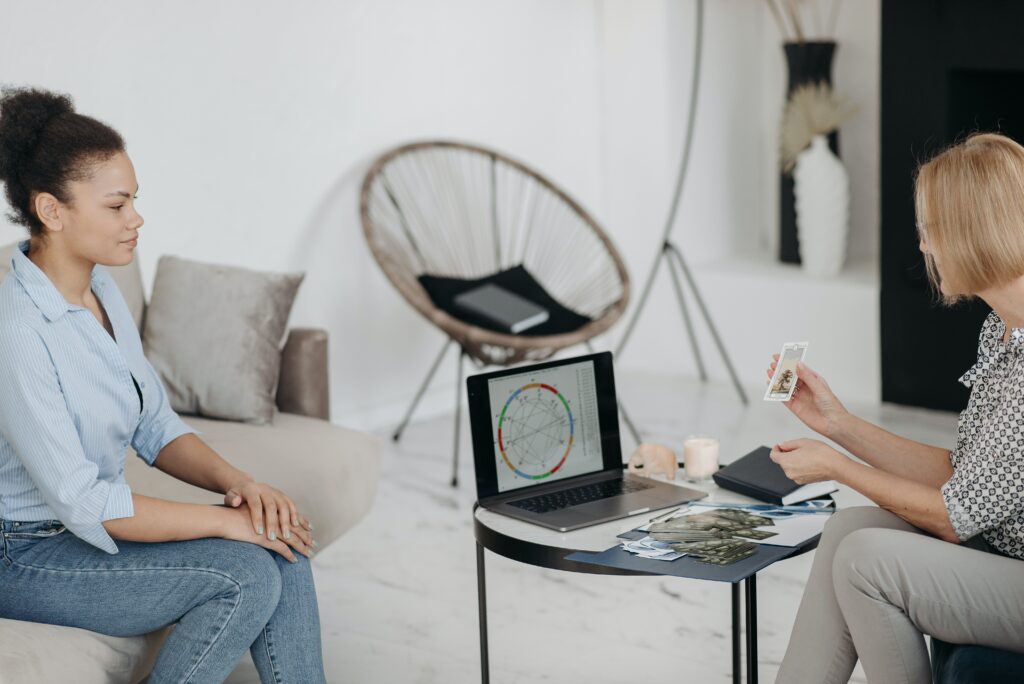 Make-easy-money-with-very-little-effort-your-monthly-income/
Screening your tenants is an important step in the rental process. This involves checking their credit history, criminal background, and employment status to ensure that they are responsible and reliable. You can use a tenant screening service or perform the checks yourself using online tools and resources. Once you have screened your tenants and selected the best candidate, you can then move forward with the rental process.
Step 5: Set Up Utilities and Services
Before your tenants move in, you will need to set up the necessary utilities and services for your rental space. This may include electricity, water, gas, and other essential services. You may also want to consider setting up a cleaning schedule, arranging for regular maintenance and repairs, and providing any additional services that your tenants may need during their stay.
Step 6: Move-In and Ongoing Maintenance
Once your tenants have moved in, it is important to stay on top of ongoing maintenance and repairs to ensure that your rental space is always in good condition. You should also establish clear lines of communication with your tenants to ensure that any issues or concerns are addressed promptly and effectively. Regular inspections and follow-ups are also recommended to ensure that your tenants are maintaining the space to your standards.
Tips for Renting Out a Room in Your Home
Make sure to follow all local laws and regulations regarding room rentals
Set clear rental rules and expectations with your tenants
Regularly inspect the room to ensure it is well-maintained
Maintain a professional and friendly relationship with your tenants
Conclusion
Renting a room in your home can be a great way to earn extra income and offset your monthly expenses. However, it is important to take the necessary steps to ensure that your rental experience is smooth and successful. By following these six steps, you can successfully rent out a room in your home and earn extra cash while enjoying the comfort and convenience of living in your own space. With proper preparation and the right approach, you can make the most of your rental experience and enjoy the benefits of being a landlord.
By following these steps and tips, you can rent out a room in your home for extra cash with confidence. And remember; maintaining a positive relationship with your tenants is key to a successful room rental experience.
FAQs for Renting Out a Room in Your Home
Q: What is the best way to advertise my rental room?

A: There are a number of ways to advertise your rental room, including online classifieds websites, social media, local newspapers, and community bulletin boards. The best approach will depend on your target tenant demographic and your local area.

Q: How do I determine a fair rental price for my room?

A: The rental price should reflect the size, location, and condition of the room, as well as the amenities and services offered. You can research comparable room rentals in your area to get an idea of the going rate.

Q: What should be included in the lease agreement?

A: A lease agreement should include details such as the rental amount, payment due date, security deposit amount, length of the lease, and any rules or expectations for the rental. It is important to have a written lease agreement in place to protect both you and your tenant.

Q: How do I screen potential tenants?

A: Screening potential tenants can include checking references, verifying employment, and conducting a background check. This helps to ensure that you are renting to a responsible and reliable tenant.

Q: What are my responsibilities as a room landlord?

A: As a room landlord, your responsibilities include providing a safe and habitable room, maintaining the common areas, and following all local laws and regulations. You should also be responsive to any maintenance requests or issues raised by your tenants.