The PS5 is still out of stock. The shortage of consoles is exacerbated by the abuses of speculators who mass-buy PlayStation 5s to resell them at high prices. Annoyed by the "scalpers", Sony says it is ready to do everything to ensure that the PS5 restocks end well in the hands of the players.
Since its release on the market in November 2020, the PS5 has established itself as one of the most difficult products to obtain. This chronic shortage is notably the result of a generalized shortage of electronic chips and extremely high demand. Despite the health crisis, Sony has also sold 7.8 million PS5s worldwide in the space of a few months.
The proliferation of speculators, who seek to profit from the situation to enrich themselves, has only worsened the stockouts. Speculation, or "scalping," involves mass buying and selling of highly sought-after products and reselling them at very high prices on sites like eBay. Thanks to algorithms, even the most seasoned scalpers are able to buy a full stock of PS5s before they go on sale.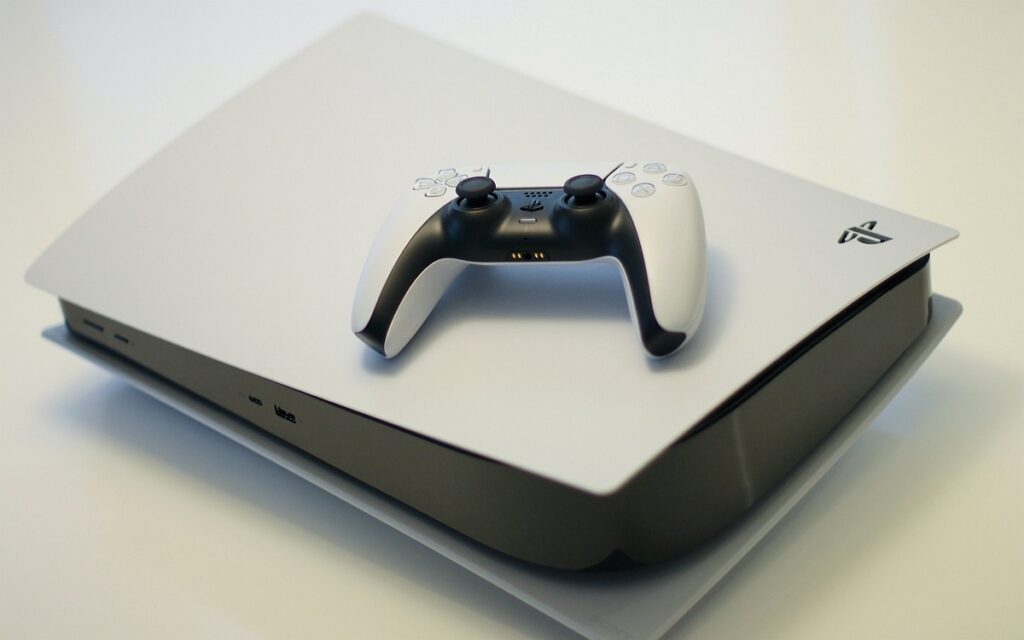 SONY IS WORKING HARD TO GET PS5 STOCKS TO END UP IN GAMERS' HANDS
In an interview with our colleagues at Paxios, Jim Ryan, CEO of Sony, said he was very angry with the speculators. "It really frustrates and upsets me, especially when dealers and bots manage to get their hands on the stock," says Jim Ryan, clearly aware that restocking won't be enough to stop the shortage.
Sony "works incredibly hard" with its business partners to put the PS5 in "the right hands", continues Jim Ryan without detailing the measures put in place by the dealers to fight against the speculation.
At the same time, Sony has already made a commitment to producing more PlayStation 5s in the summer of 2021. The Japanese group hopes to be able to meet the strong demand for the end of the year holidays. Will the proliferation of speculators rout Sony's plans? We await your opinion in the comments.
We are here to hear from you
After all, you can contact us to let us know if we are missing something on our page. I hope you like it and thank you for your visit.