Guys, today I will tell you three ways whose demand is from years, it is still today and 100% will definitely be there in future also. Yes friends .. Their demands are there, but at the same time with these skills you can earn a lot of money online in today's time.
So Dear friends, I would like to tell you about those three skills without talking unnecessarily. Whose scope is there and you can also earn money.
Video Editing
Graphics Designing
Digital Marketing
I will explain you about these three skills in detail.
Video Editing
Yes, all of you must be thinking now. Hey video editing …! This is so easy. We could do it easily.
Yes, you are thinking right You can. But you are thinking about video editing, which is cut from one side, cut from the other side, rendered and editing is done. My dear friends, those very basic and nowadays children also do this.
Video Editing means Rearranging, adding and/or removing sections of video clips and/or audio clips. Applying colour correction, filters and other enhancements and Creating transitions between clips.
It is very broad field. There are a lot of categories in it. For example, gaming videos. Gaming videos have a lot of different content and if I give another example, blogging is a very big niche. It also has video editing of content. You can do video editing using your passion. Editing videos means that person's emotions are associated with that video. So you can learn good editing by keeping all those things in mind. So you can also do that.
Graphic Designing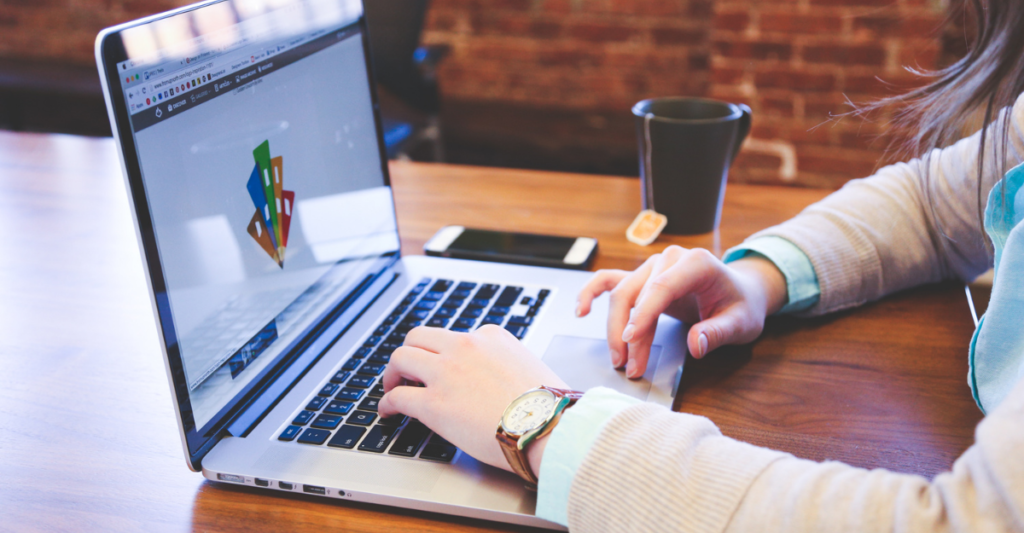 Graphic design is also very broad niche field like video editing. If we talk only about logo designing, then it also has thousands of fields.
As if you are reading this post right now, it is also a kind of user interface. Like you will go and comment in the comment section that nice post. So it became a user interface. Haha …! Kidding. This is to say that graphic design is also a very good field / skill in which you can make your career.
Digital Marketing
digital marketing refers to advertising delivered through digital channels such as search engines, websites, social media, email, and mobile apps. Using these online media channels, digital marketing is the method by which companies endorse goods, services, and brands.
Digital marketing in itself is a very big niche, field or it can be called skill. And it is very much in demand today. And you know that during the lockdown, there was no loss or change in the business of people whose business was online because they were running their business growing through digital marketing.
In digital marketing, you can choose any field. For example, content creation, seo (search engine optimization), marketing and much more. By which you can earn money online.
Tip : And I would like to say you If you follow your passion then you can do everything better. And if you are not able to understand the Passion, then these are the three skills. Which also has scope, demand and earnings.
Suggestion : Once you have learned anything from these skills or apart from these you can register yourselves in freelancing sites by which you can earn huge amount of money.
Freelancing sites : 1. Fiverr 2. Upwork
Conclusion
Finally, I would like to tell you that if you choose any skill, then become a master in it and set your career. If you follow only the particular field, then become an expert in it. Because video editor is in demand, video editing is just a field. Graphics designer is in demand, not graphic design. And digital marker is in demand, not digital marketing. You must have understood this.
And friends, the better you learn a skill, the better people will like to work with you. And you will be able to earn money.
Tell us in the comments, which skill is your best. Or, besides which skill do you specialize in. If you want any skill detail description other than these skills, then do let us know. We will definitely bring those details for you.