Augmented Reality Technology
Augmented Reality Technology as a matter of fact it has become mainstream, When we talk about new technologies, it is always the same: at first, we only have concepts and experiments that add little to our daily lives. It usually takes a while before someone finds a real use for a disruptive concept. And now, in the augmented reality technology segment, Finally, we now have ClipDrop, an application that proves to be really useful for the daily life of any internet user.
Concept of ClipDrop Augmented Reality Technology App
The concept of ClipDrop is simple by all means: it allows you to "cut" objects from the real world and "paste" them into digital, What is the magic of augmented reality technology? Confused? It may seem complicated, but in practice, its use is simple: open the application on your cell phone, point the camera at what you want to scan (a vase, for example), capture it, and send it directly to your desktop, where you to use that figure in an image editor or as a sticker, for example.
Quick Look at the main features
1. Extract objects, people, drawings, and text
Simply point and tap so that it will capture, ClipDrop augmented reality technology app does the rest.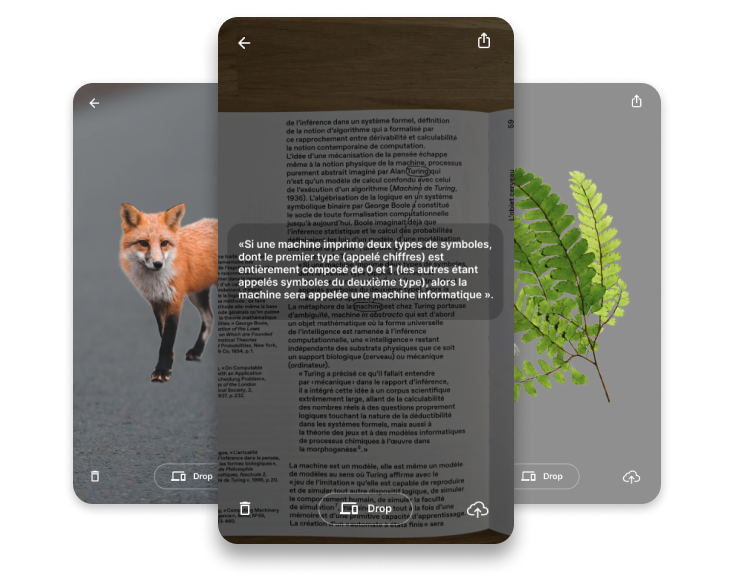 2. Capture directly from your desktop
Then just drag & drop to any other app.
3. Incredibly accurate Augmented Reality technology app
It also uses state-of-the-art vision AI to provide the best analysis & cut-out technology, no matter what you're capturing.
4. Integrates with your workflow
Drag & drop images and text directly to any other app or website too.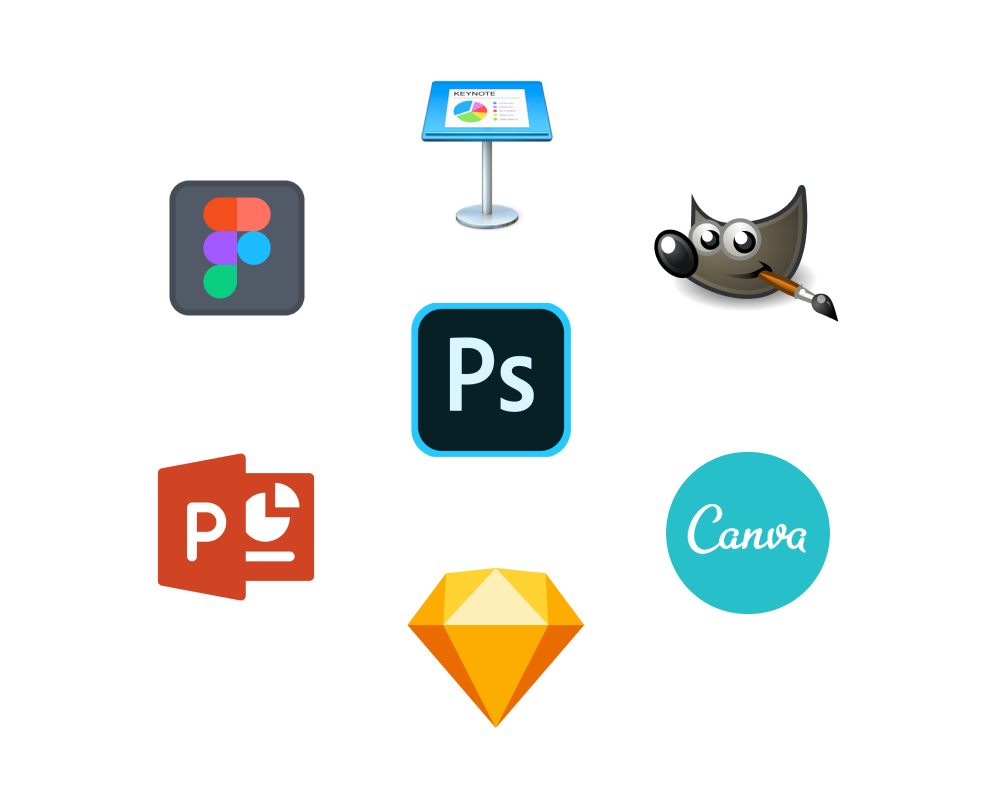 Software Compatibility
The software also works on the desktop, having official clients for Windows and macOS. On the computer, you can also crop any images and rest assured knowing that an artificial intelligence algorithm will remove the entire background from the photo, keeping only the top one. Of course, the app is still in Beta and some bugs may arise, but it already looks effective enough to ensure a good user experience.
Pricing
Since everything you cut is saved on a server in the cloud, you need to have an annual subscription to fully enjoy all that ClipDrop has to offer. In a single subscription, you will also get access to unlimited clips, and full access to all features on all platforms with a single subscription. After all, It costs US $40 per year, with unlimited storage space.
Source: ClipDrop
We are here to hear from you
After all, you can contact us to let us know if we are missing something on our page. I hope you like and thank you for your visit