GTA 6 in 2021? See Latest Rockstar Launch Rumors
Sixth chapter of the Grand Theft Auto franchise is one of the most anticipated, but it still has no official release date
GTA 6, even without being officially announced by Rockstar Games, is one of the most anticipated games of recent years. Several rumors about the game's arrival circulate on the Internet, and they have even considered a release in 2021. This theory, however, lost strength last Saturday (2), when a source close to the developer stated that, although it is in production, the game is still at a very early stage of development. See below the compilation prepared by TechTudo with the latest rumors and expectations about GTA 6.
In development, but no release date set.
Last Saturday (2), Twitter user Yan2295, who is known to have leaked straight on Rockstar, announced that although the new GTA is in fact in development, the game is still at a very early stage of development. its production and, therefore, has no announcement or release dates set. About GTA 6, the user gave only one certainty: the new game will not hit the market anytime soon.
It is also worth remembering that previously Yan2295 had stated that the development of Bully 2 , supposedly in production during 2017, was postponed so that Rockstar could focus on Red Dead Redemption 2 (2018) and GTA 6 itself. Bully's sequel is one of the most anticipated, it ranks well below Grand Theft Auto in the priority list.
Americas Project
One of the most recent rumors of GTA 6, Project Americas has brought back some of the previously suggested information about the game. On a Reddit forum , a user nicknamed "JackOLantern1982" made a post stating that the new game would have been set over several decades and would follow in the footsteps of a rookie drug dealer in Vice City as he builds a drug empire. According to theory, the title would allow traveling between the already traditional Vice City and another city in South America, inspired by Rio de Janeiro. After a few days, the post was deleted by the author, and users who supported the rumor also deleted their accounts.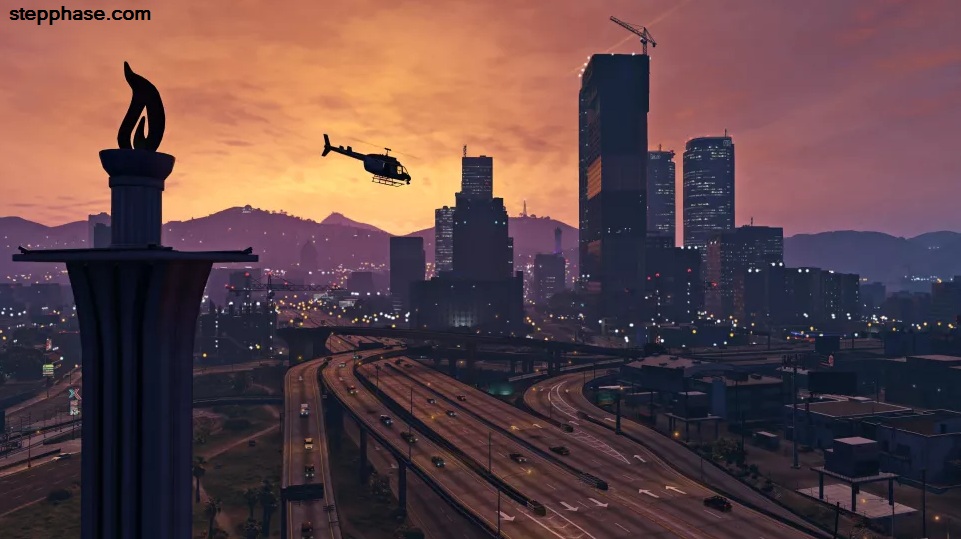 Where will the game take place?
Several rumors about the possible location of the next game have surfaced in recent years, and some even seem to have been nominated by Rockstar Games. In a recent trailer for GTA Online, players found coordinates that led to a dirt road in Virginia, United States, and had a construction shaped similar to a VI (Roman numeral number six).
In addition, user Yan2295 claimed to have gained access to a letter from Rockstar Games, in which the company requested permission to inspect a store in Florida, in order to use it as inspiration. It's important to say that the state of Florida is also where Miami is located, the city that inspired Vice City.
Is the story ready yet?
A curious rumor is that the story of GTA 6 would be finished, finished before Dan Houser, one of the main writers and co-founder of Rockstar Games, left the company. The theory gained traction when, on an earlier occasion, Houser claimed that the plot of the new GTA would upset people, thanks to the American political climate, described by the producer as "beyond any satire". It is also worth remembering that in the past Dan was involved in controversies due to the use of "crunch", a practice that demands overtime in abusive working hours.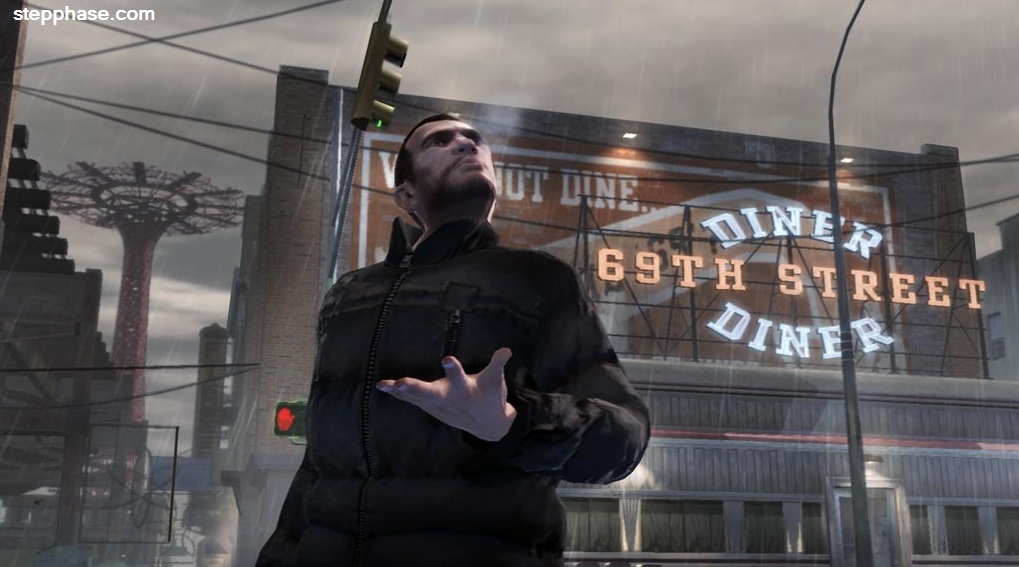 Return to Vice City?
One of the biggest bets for players is that Rockstar will return to Vice City with GTA 6. This is mainly due to the fact that Liberty City and San Andreas, cities from the first 3D games in the franchise, have already been revisited in GTA 4 and GTA 5 , respectively. As such, only Vice City, which is a fan favorite, hasn't had a chance so far. Rumors heated up when the company renewed the "gtavicecityonline" domain. However, it's not uncommon for companies to buy domains even when they don't intend to use them.
Will the success of GTA 5 get in the way?
In the second half of 2021, GTA 5 will gain new versions for PlayStation 5 ( PS5 ) and Xbox Series X / S , a quite impressive feat considering that the game is from two generations ago. Because of this, some gamers have doubts whether Rockstar Games would release a new title in the series, as sales of GTA 5 and its multiplayer GTA Online continue to soar, even earning the position of sixth best-selling game in 2020, on Steam .
CEO Stauss Zelnick of Take-Two Interactive, the company that publishes the GTA series, commented that there was a similar dilemma with NBA 2K Online. On the other hand, also according to Zelnick, releasing a basketball title sequel only increased the size of the franchise's success.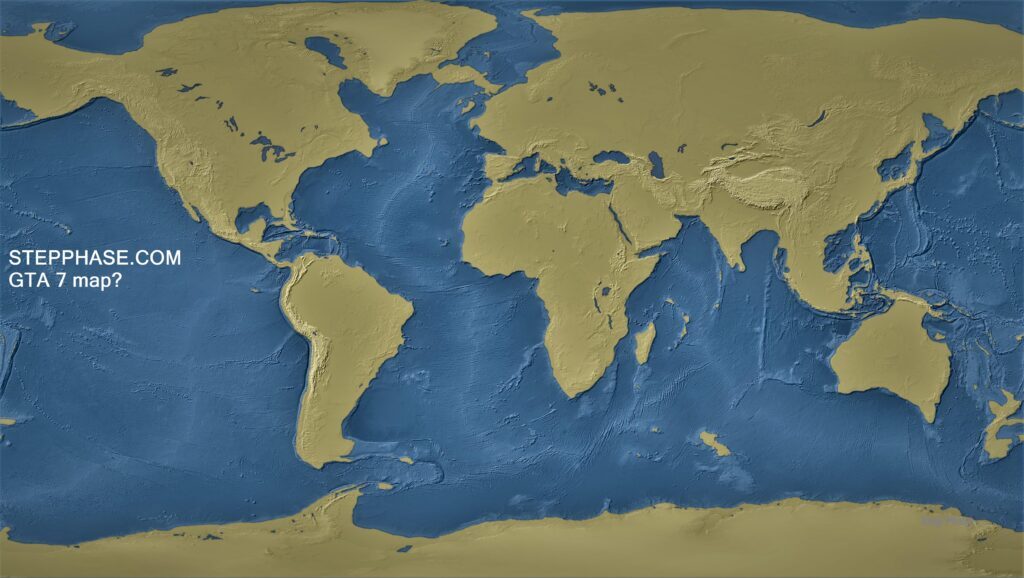 We are here to hear from you
After all, you can contact us to let us know if we are missing something on our page. I hope you like it and thank you for your visit.