The new OnePlus Buds Z presented for India are low-cost wireless headphones but with a couple of surprises up their sleeve, such as 3D sound.
Along with the new OnePlus 8T, OnePlus has announced the new Buds Z. Its new wireless headphones for India, as a cheaper version of its Buds but equally striking.
Last July, along with the presentation of the OnePlus Nord, the company announced another highly anticipated product: the OnePlus Buds, new wireless headphones with which it intends to take on the AirPods.
The OnePlus Buds offer good sound thanks to their 13.4 mm driver and at an attractive price of ₹2,990, especially compared to Apple's AirPods. However, that price may be too high a barrier for many buyers.
New OnePlus Buds Z
That is why OnePlus now launches the Buds Z, a model that ranks just below the normal Buds as a cheaper option for good wireless sound.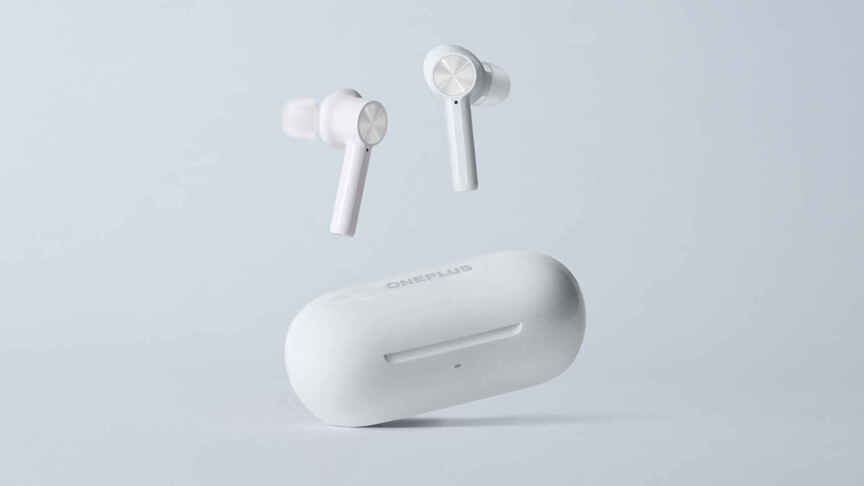 Among the differences with respect to the Buds, we find the drivers, which are now 10 mm and therefore are somewhat smaller; However, OnePlus promises that they are primed for a rich bass range. All thanks to a technology of bass reinforcement that allows achieving a sound with more force.
The bass is usually not well cared for in cheap headphones, so it will be interesting to see how OnePlus has achieved what others have not.
With Dolby Sound
One of the priorities with the OnePlus Buds Z has been in the immersion and the sound experience. That's why these wireless headphones feature Dolby Atmos' dynamic 3D stereo system.

Indeed, we can enjoy sound in three dimensions with small wireless headphones. Obviously, it is not the same as having a 5.1 sound system, considering that there are only two headphones; but the idea is to achieve a similar effect only with stereo sound.
Although they do not have noise cancellation, we will have three different sizes of the silicone ear adapter, In addition to Bluetooth 5.0 to achieve a good connection and sound transfer.
For calls, they will have ambient noise reduction, in addition to Quick Pair technology with which OnePlus offers better sound while walking, whether in calls or listening to music or movies.
Another strong point may be in the battery, with OnePlus promising 20 hours of playback on a single charge. In addition, just by charging the case for 10 minutes, we can get about three hours of operation, which is not bad.
The OnePlus Z will be available in white at a price of ₹2,990, starting next October 27 in the OnePlus store.
You can contact us to let us know if we are missing something on our page. I hope you like it and thank you for your visit.