Apple would be preparing cheaper and smaller AirPods for all users, seeking to reach more users with more affordable costs.
That Apple's AirPods are a success is not a mystery to anyone. Whether in India or in the rest of the world, Apple's wireless headphones also sweep wherever they go. As we can read in Bloomberg, Apple would be preparing new AirPods but this time more compact and cheaper.
Some AirPods that could perfectly become future AirPods SE. It wouldn't be weird; Apple has repeated this same strategy with the iPhone, iWatch and it is rumored that it will be repeated with the iPad. Apple has also found that the cheap pricing strategy works very well with its market cache.
According to sources from Bloomberg, Apple is preparing two new models; these much more affordable third-generation AirPods and also a second version of the AirPods Pro.
Cheap New Apple AirPods
The design of these so-called cheap AirPods will be similar to the AirPods Pro, but with shorter ear tips and replaceable ear pads.
It will also look to improve battery life, although It will also remove virtually all high-end features from the AirPods Pro, such as active noise cancellation.
With the cropped tip, the AirPods Pro will be more compact and will have a much more similar shape to those that we have already seen from Amazon or Samsung.
This not only agrees with the latest rumors that spoke of compact AirPods but with the already mentioned SE strategy since in these editions Apple reuses old product designs.
Apple has had some serious internal discussions about the launch of these new lower-end AirPods
And indeed the development of the refreshed AirPods Pro itself has been quite a challenge for the team. Everything could lead to a less ambitious but more efficient and compact design.
Price is Unknown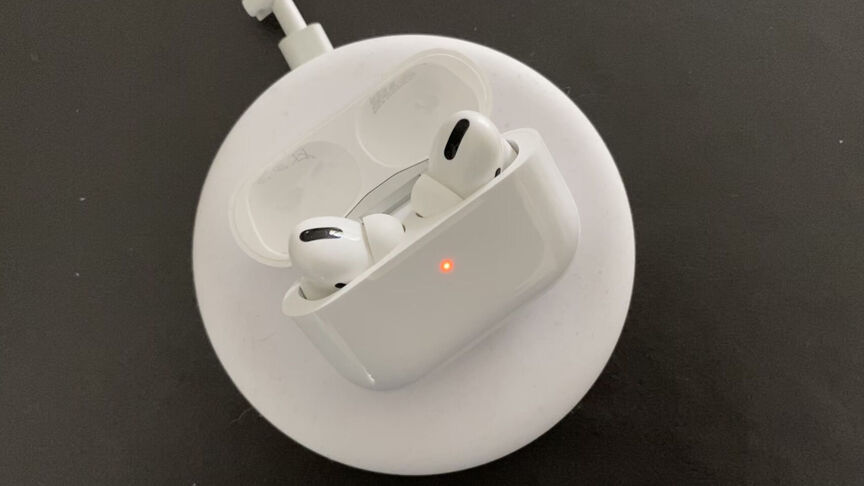 The cost is a mystery. The cheapest AirPods that Apple sells cost $159, while the intermediate AirPods $199 and the Pro $249. Apple would have to offer its entry AirPods for a cost substantially less than $199, to justify the choice of these over the Most basic AirPods.
There is also the unknown of the already called AirPods Studio, the future headband headphones from Apple. Some devices that would go head to head to compete against the most premium headphones on the market.
And that could even cause a price drop in the AirPods Pro so as not to exceed the barrier of $400.
It is rumored that Apple, for the first time, could hold the third event over November. To launch not only the new AirPods but its first MacBook with Apple Silicon, its own processors.
You can contact us to let us know if we are missing something on our page and I hope you like it, Thank you for your visit.