Apple plans to introduce a new feature that will affect the photos of users of iPhone smartphones.
According to 9to5mac, the pictures will now be analyzed by hashing algorithms to search among them for prohibited materials such as child pornography or other exploitation of minors.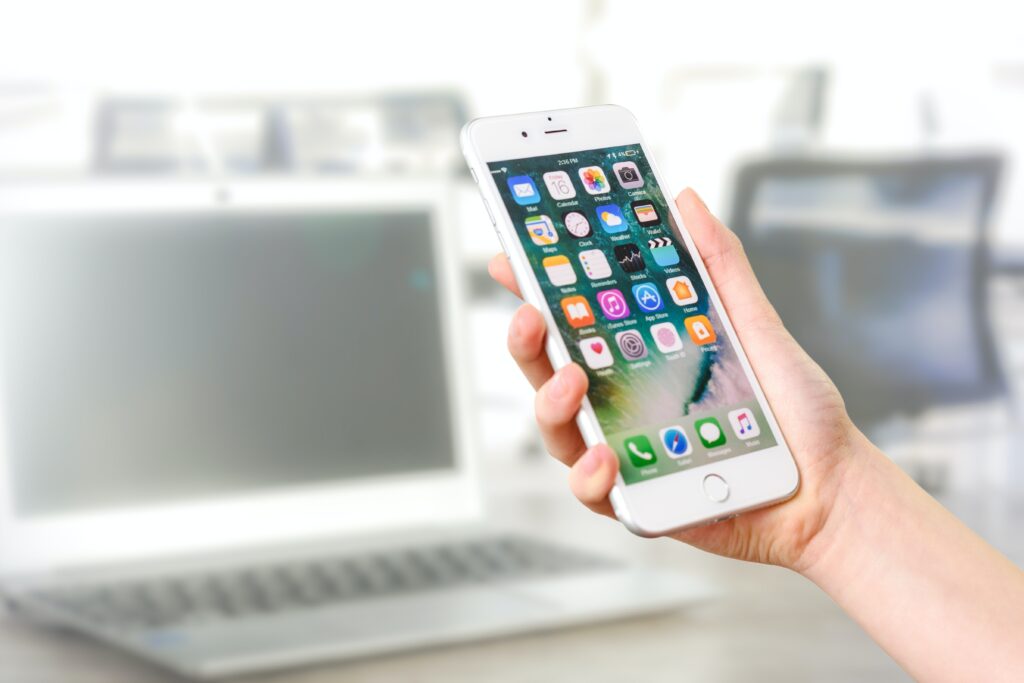 Apple's system will run on the user's device. If she suspects illegal content in the gallery, the photos will be sent for verification by an employee.
A new initiative to search for dangerous content has not yet been officially announced by the company.
Also Read: IOS 15 will introduce new controls in video games
Crypto and security expert Matthew Greene was skeptical about the idea. In his opinion, hashing algorithms are not reliable and can give false-positive results.
He also admitted that if Apple allowed the authorities of the countries of the world to control the content database, there would be a risk of abuse.