The new Samsung Galaxy S21 would be the company'ss response to the launch of the new iPhone 12 range, and it would arrive earlier than usual.
The iPhone has been renovated from top to bottom, with many new features including a new design.
And at the Christmas period, many users are now thinking about which mobile they are going to buy?
If they will bet on the Apple revolution or other good Android phones like the new OnePlus 8T.
Another option is to opt for a Samsung, It is always an alternative to consider compared to an iPhone. The downside for Samsung is that only the new Note 20s came out recently, as the Galaxy S20s came out at the beginning of the year.
New Galaxy S21
That is why Samsung could also be about to change its strategy, anticipating the launch of its next generation of smartphones. That's what the veterans of the leaks, Steve Hemmerstoffer and OnLeaks, who have published computer-rendered images showing the new models, are pointing out.
According to this leak, Samsung is very close to launching this new range of mobiles; the launch would occur in January 2021 . So we would be just over two months from the first major rival of the new iPhone.
Ironically, this change is the opposite of what Apple had to make.
iPhones are typically released in September, but the effects of the pandemic on production forced them to delay the release until October. Now, with Samsung potentially anticipating the launch of its mobiles, these would be very close to Apple's; so much that many people may decide to wait a bit.
New Design
The new Galaxy would not have a definitive name yet. There is talk that they may be the Galaxy S21 or the Galaxy S30?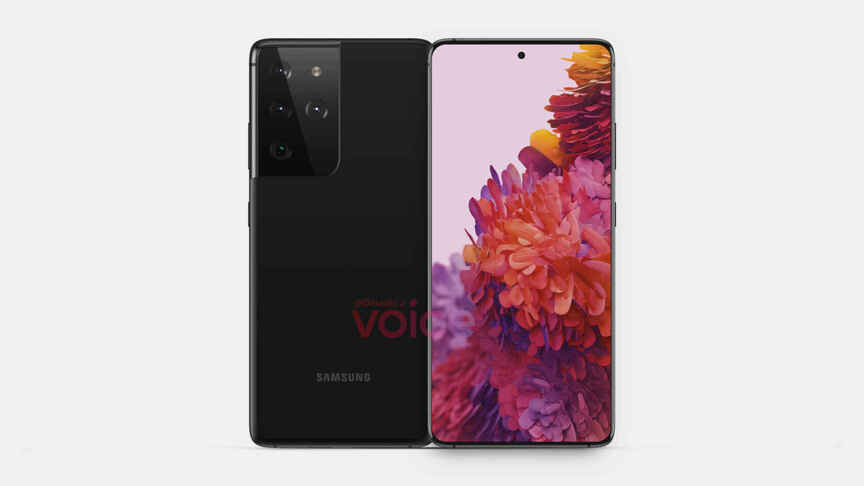 It all depends on how Samsung wants to continue the progression of models; Many people believed that the S20 was going to be called S11, after all.
The published images are of the normal model and the Ultra.
The latter highlighted by a huge bulge in the upper right corner of the back, which houses "up to four cameras" according to the leak. The Ultra could have two different screens, 6.7 and 6.9 inches, both curved.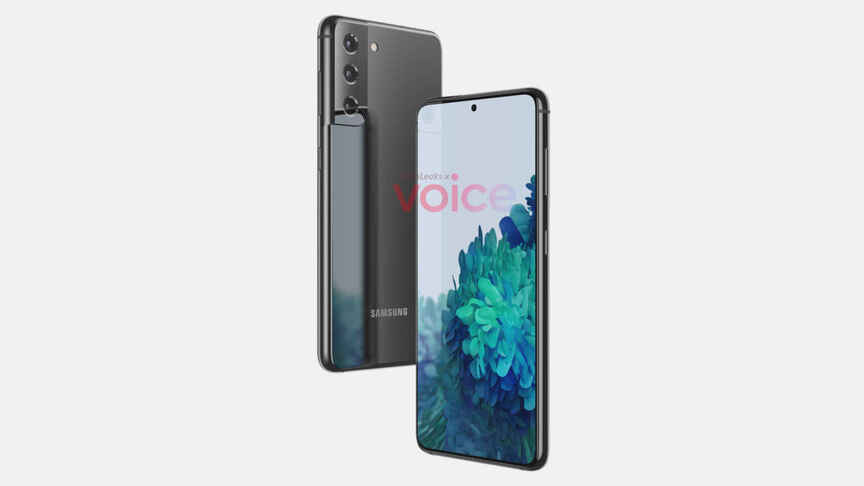 In contrast, the normal S21 would have three cameras; the screen would be 6.2 inches, and important detail is that it would be a flat screen like the Note 20, something that many users will appreciate.
You can contact us to let us know if we are missing something on our page. I hope you like it and thank you for your visit.